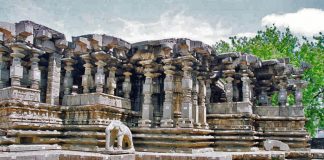 The Thousand Pillar Temple is a historic temple located in the town of Hanamakonda, Telangana State, India. It stands out to be a masterpiece and...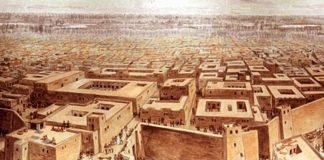 Due to a recent revelation made by scientists from IIT-Kharagpur and Archaeological Survey of India, time has arrived to rewrite history textbooks. A group of...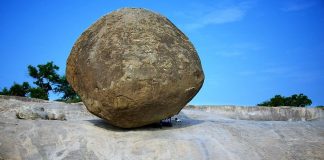 The Krishna's butterball is a giant balancing rock, 5 meters in diameter, perched on a smooth slope, seemingly defying all laws of physics. It...